Welcome
Important Update
All patients requiring urgent care are now required to telephone their local public dental clinic and make an appointment.
Please do not present to clinics without an appointment.
Did you know?
If you have a Health Care or Pensioner Concession card You are eligible for subsidised public dental care through Dental Health Services.
Find your nearest clinic or call (08) 9313 0555.
Child Dental Benefits Schedule
We provide dental treatment under the Medicare Child Dental Benefits Schedule.
Contact your nearest school dental clinic for more information.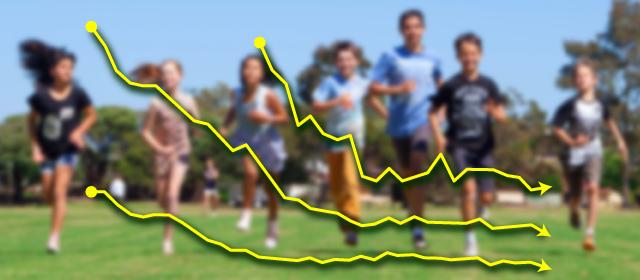 Well done WA!
Over the last 40 years, the rate of unhealthy teeth has fallen dramatically for kids enrolled in the WA School Dental Service!
Quick Guide to Dental Health Services
Provides a brief overview of the public dental services provided by Dental Health Services.